svgstock.com offers daily unique SVG files for your personal DIY projects. The files include SVG, DXF, EPS and PNG formats.
Quality, comfort, unique and creative styling continues to be our focus.
We want to gather all the best digital products under one roof !
We believe that each font and craft is a little piece of art. Likewise, we believe that art should be made available to everyone. For that reason, we understand that licensing and high pricing can be tedious and complicated, for you and your clients or your projects.
We give you the tools to optimally do your work and grant you instant access to unlimited files with no strings attached.
Stay tuned for daily Flash Freebie and Surprise Freebie.
Thank you for visiting our site !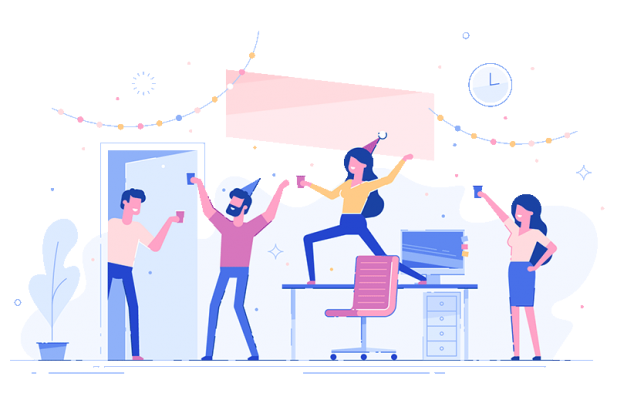 For questions or custom order requests please email us at :
contact@svgstock.com